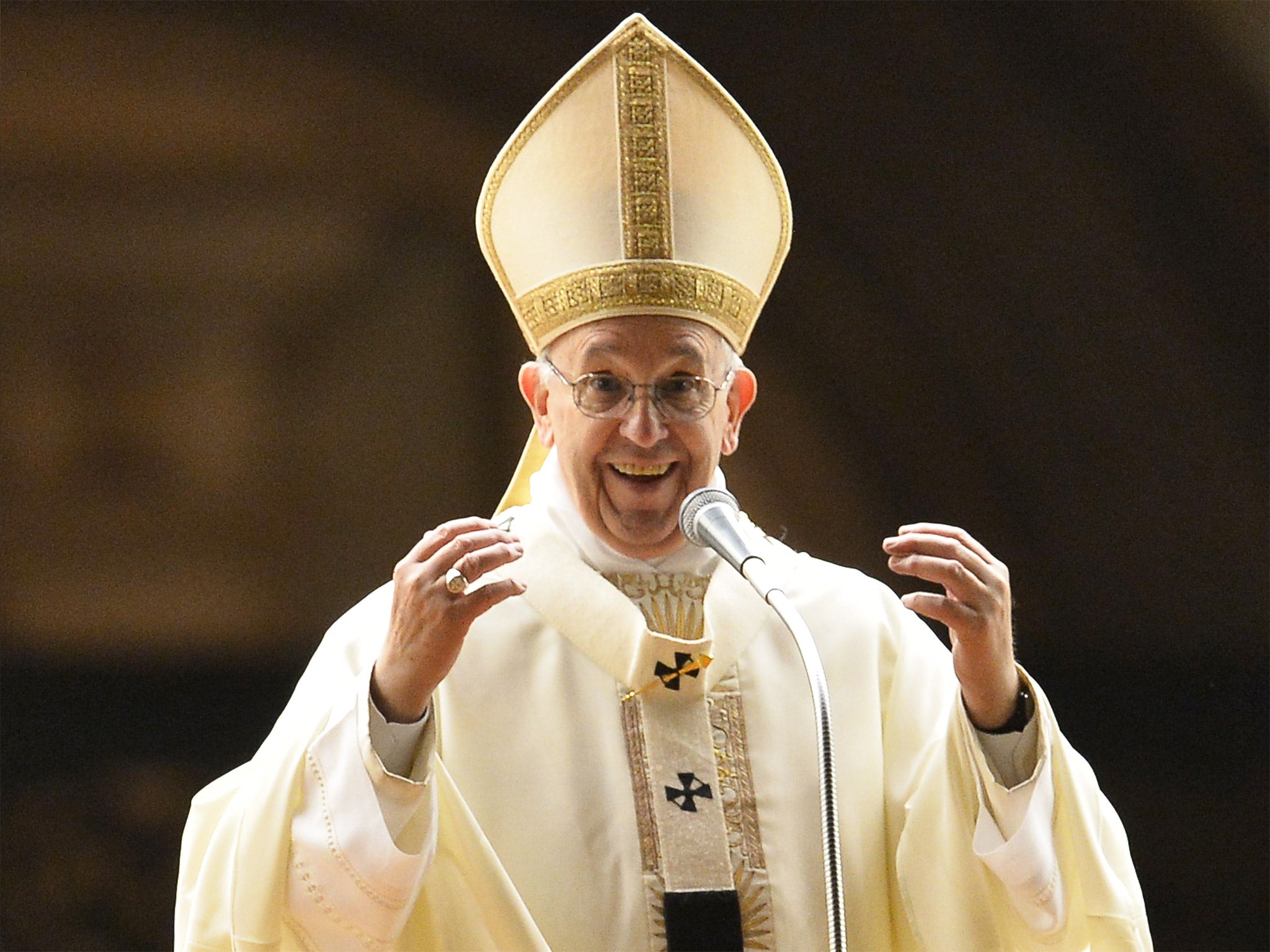 Apparently, Archbishop Byrnes had decided to make some more changes in the Eucharistic celebrations of the Way. Naturally, the jungle is happy about this, but they will not be very happy for very long. Why? Because they still did not get what they want. What they really wanted is the destruction of the Neocatechumenal Way. Following the directives of Archbishop Byrnes is not a problem. Why? Because many of us participate in the Sunday parish Mass anyway; therefore, making those changes makes no difference to us.
The jungle made the mistake into thinking that the change in liturgy would destroy the NCW. It does not. As I have always said in my blog, our communion as true Catholics was never in the liturgy because the Catholic Church has a variety of liturgies. Our communion as true Catholics is found in our baptism and communion with Pope Francis, who is the Vicar of Christ, and the Church hierarchy.
The Way will still have the Eucharist in accordance with what Archbishop Byrnes wants. That will not destroy the Way. The Eucharist in the Way will still have the admonitions and echoes and will still be two hours long. Furthermore, the parish of Barrigada had always published the Mass of the Neocatechumenal Way in the parish bulletin, and that did not bring any changes at all. After all, most parishioners who do not walk in the Way do not want to attend a two hour Mass that ends until 9:30 p.m. or 10:00 p.m.
One positive thing I can say about this is that having the celebrations in the Church or chapel will save the brothers in the NCW a lot of money because we no longer need to purchase flower arrangements. We simply use the ones already in the Church or chapel. The only thing we would purchase are loose flowers for the altar table.