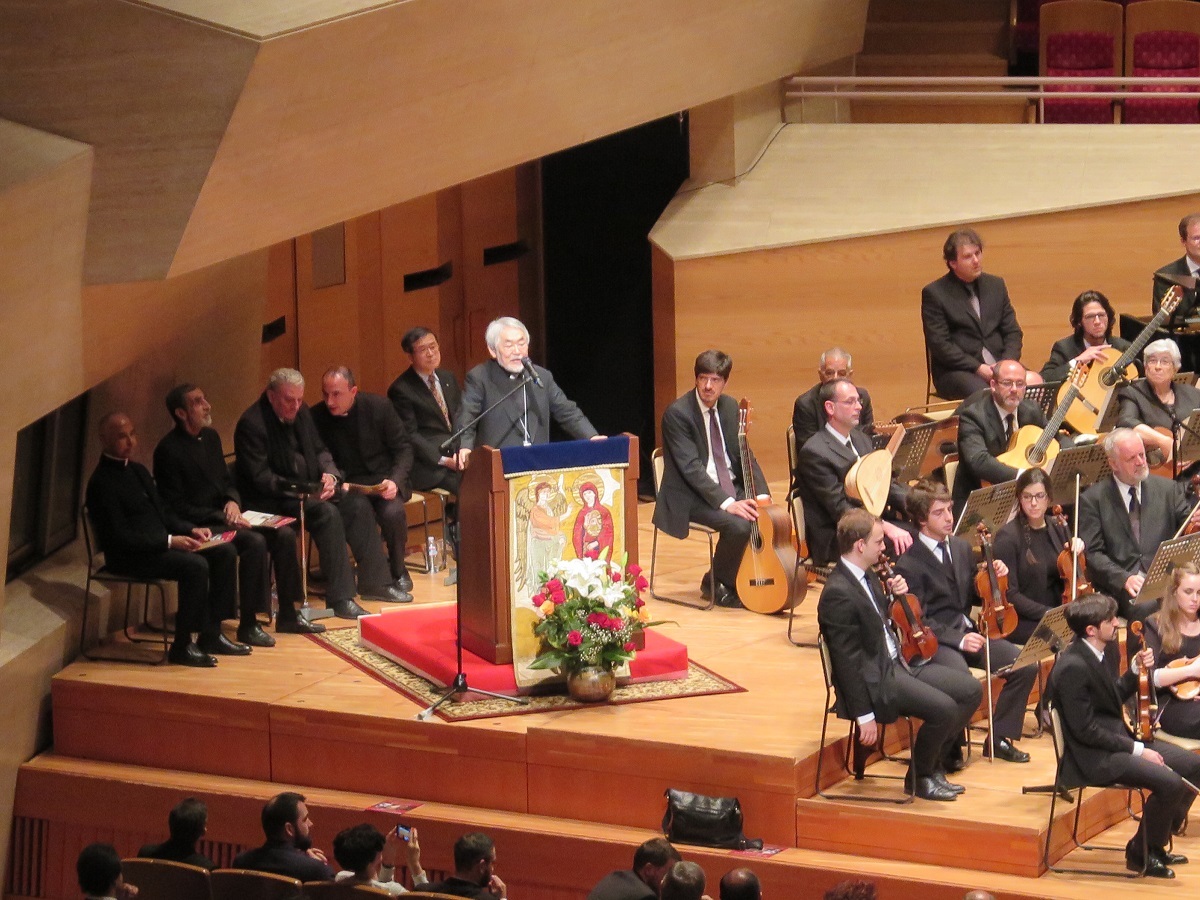 Enthusiastically embraced the Japanese symphony creators of the Neocatechumenal Way
Kiko Argüello - "The suffering of the innocent" (The Suffering of Innocent).
it is made
7 May in the prestigious concert hall of the Tokyo Suntory Hall with the participation of the composer.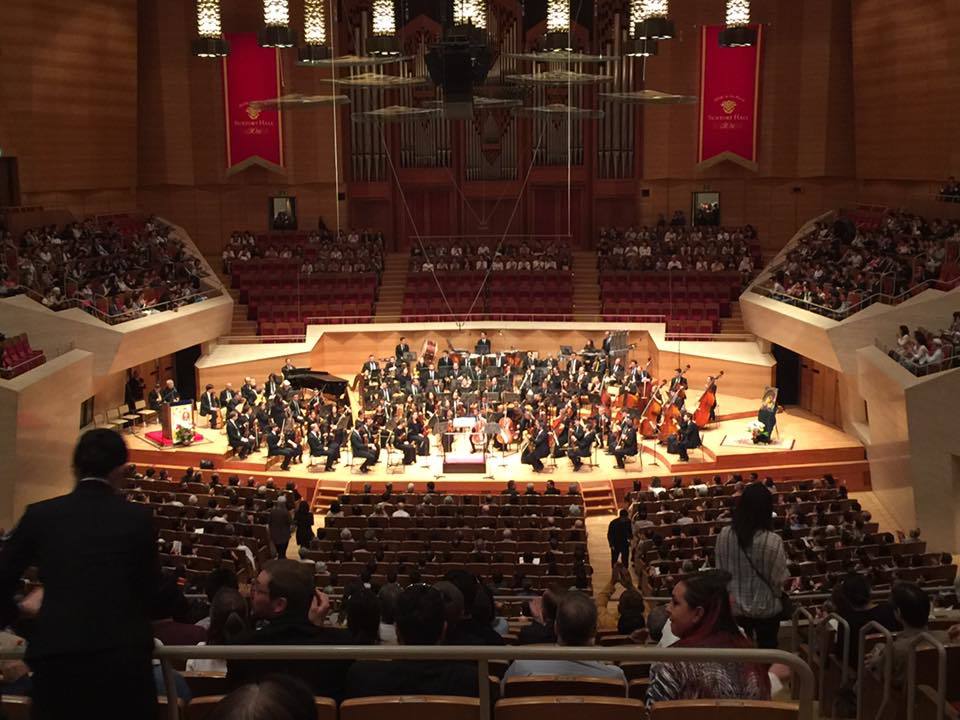 This gala concert dedicated to the 5th anniversary of the tragic earthquake in Japan,

assembled set - 2006 students, who came from both the Tokyo and other Japanese.

Among them were several bishops, many

priests and nuns as well as the ambassadors of several countries.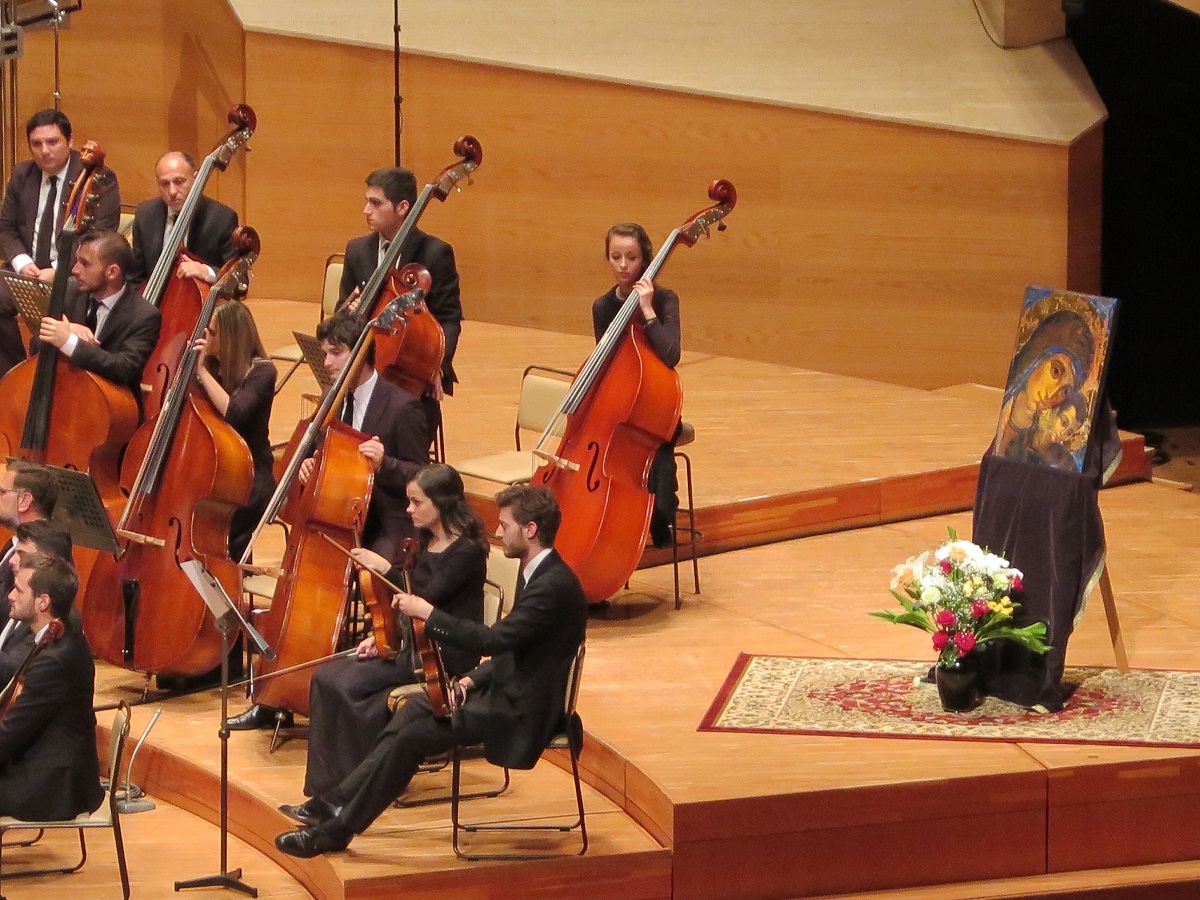 First stage, decorated with icons of the Mother of God, spoke the Apostolic Nuncio

Japan Archbishop Joseph Chennoth reading the letter he wrote on behalf of Francis Cardinal.

Fernando Filoni, Prefect of the Congregation for the Evangelization of Peoples.

After him spoke mayor

Iidate municipalities that suffered most as a result of nuclear disaster.




Also commented the creator of the symphony, making a passionate profession of faith in

redeeming power of the passion and resurrection of Christ and participate in this work

His mother, Mary.

It was the same time - in the context of the place, which in a certain sense

for many Japanese temple art - great manifestation of the Church

in Japan.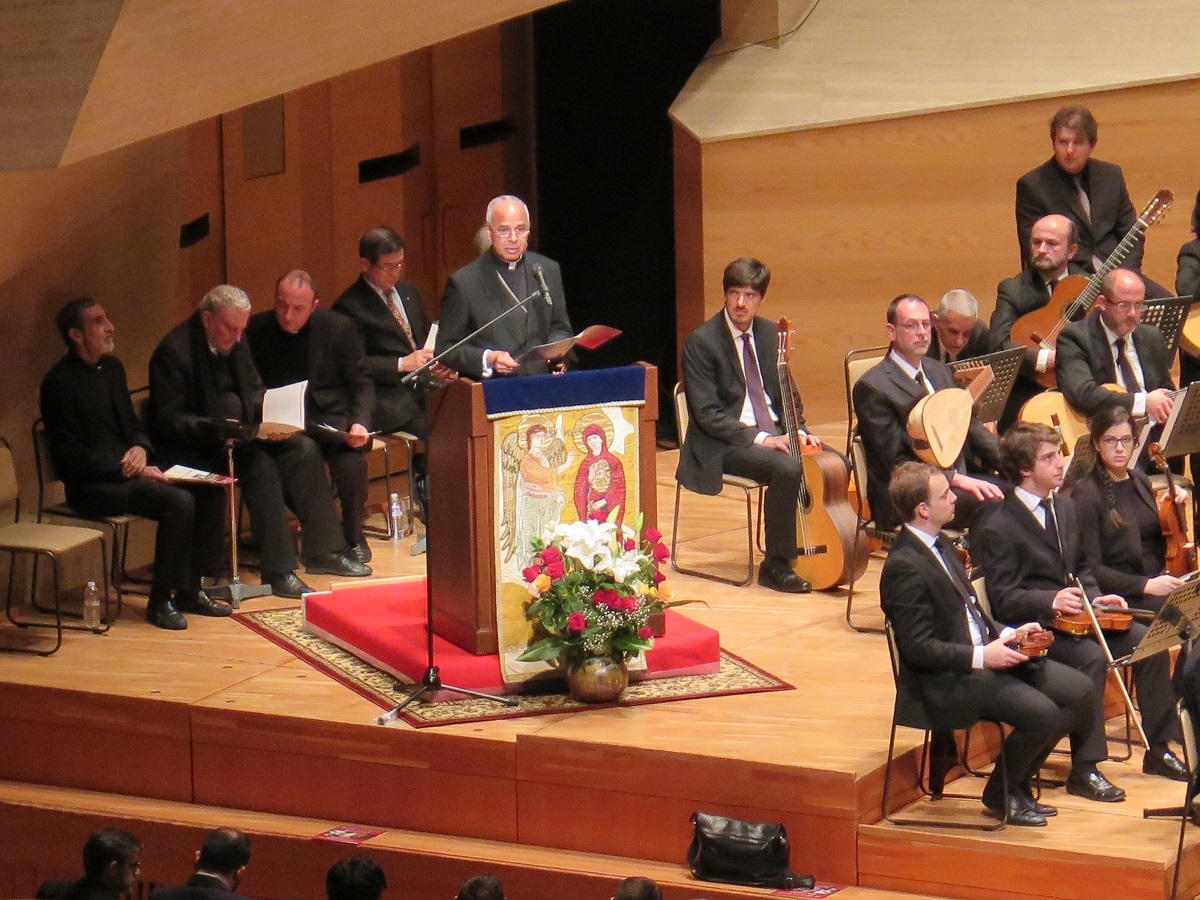 The song, composed of 5 parts (Gethsemani, Lament, Forgive Them sword, Resurrection)


It is based on fragments of the Book of Ezekiel (22, 1-2,7-9, 21, 1; 13-22) and the Gospel

Luke (2, 34-35).

Orchestra, who had come from Spain and Italy (approx. 70 musicians) and

local choirs conducted by Czech Tomáš Hanus.

Earlier symphony performed

this week still in Fukushima and Koriyama.

These concerts have accumulated so many

listeners that it was necessary to prepare them for special screens outside meeting

concert.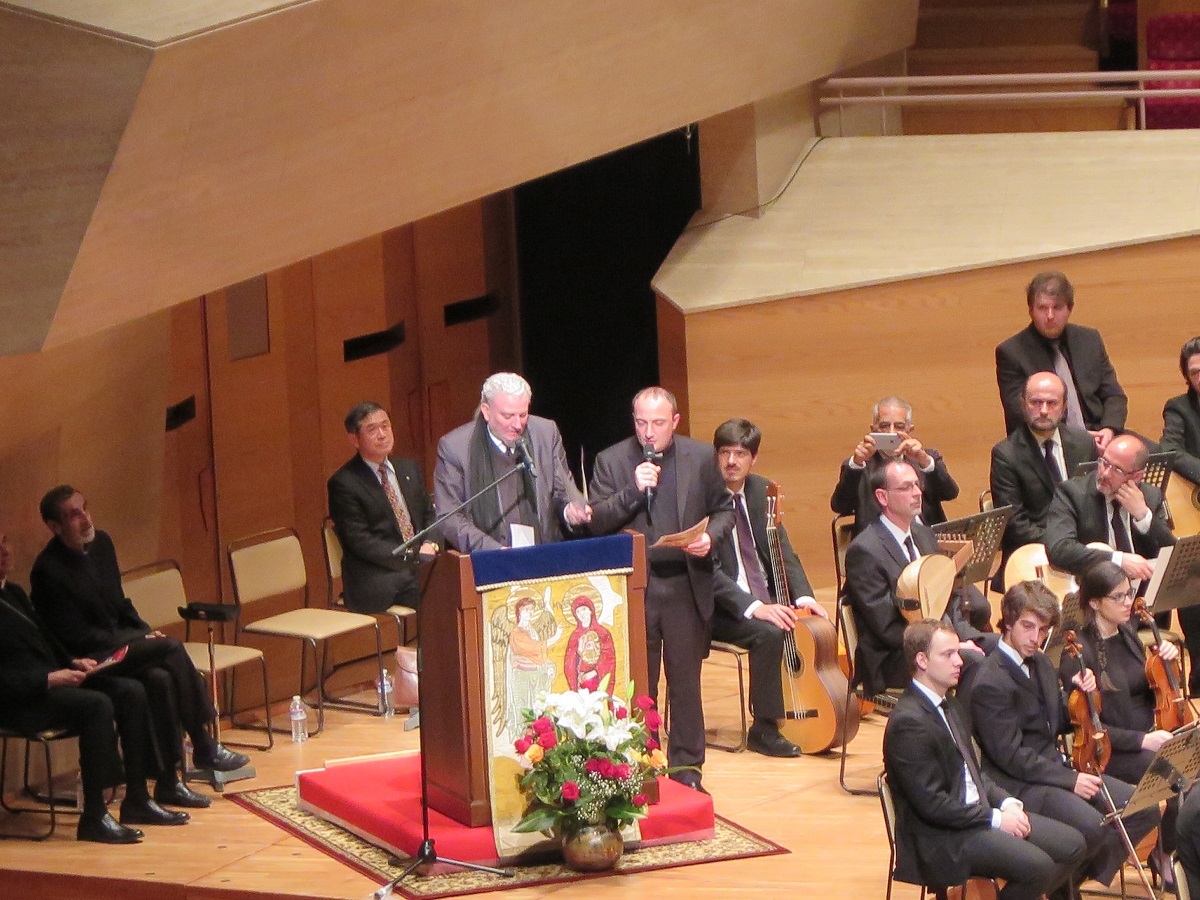 In preparation for these events he took part m.in Polish priest Fr..

Matthew Parson,

associated with the Neocatechumenal Way.

He lived for several months in Nara, where

teaches the Japanese language.

In an interview with KAI stressed that "our message

for the Japanese is the beauty that has "power saving", as once he remarked writer

Fiodor Dostojewski".

I admire the faith of those musicians who came to Japan for

own money, to give witness to the beauty of God and of Mary "- said the priest.




Paul Janociński (KAI Tokyo) / Tokyo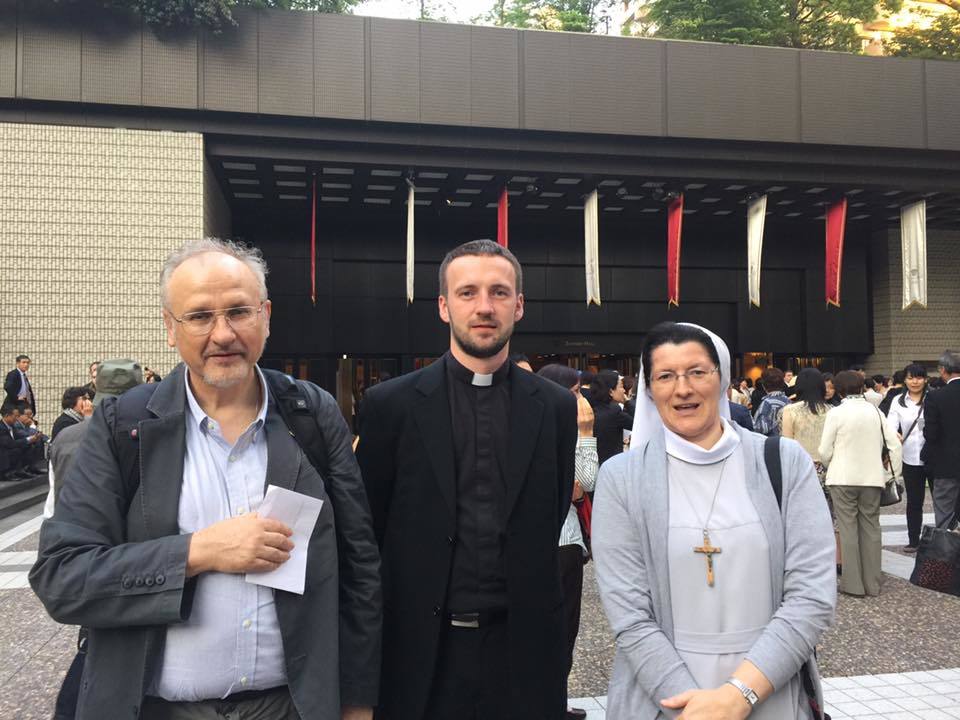 Kiko in Japan