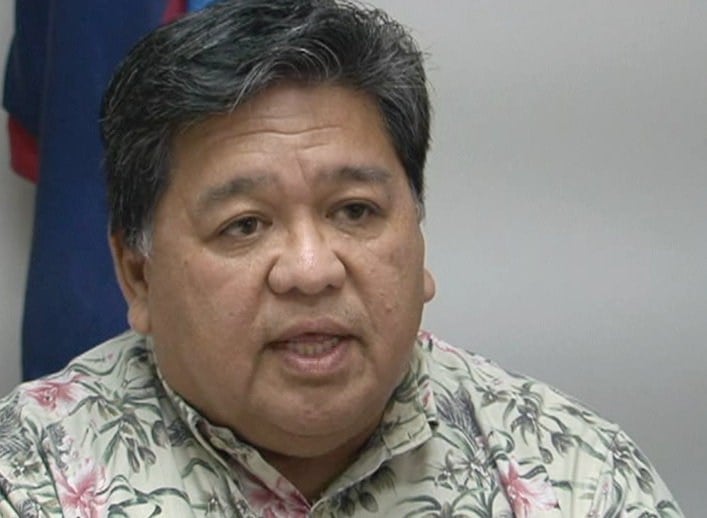 Mike Borja, Director of Land Management has finally spoken. According to KUAM news:
Said agency director Michael Borja, "I want to ensure the public that that program is maintained to the highest integrity." He says in response, DLM exercises its responsibility to issue out certificates of titles to the "best and truest form in which it needs to do." While he says it wasn't "bogus", whatever issue over the certificate of title that has surfaced is being addressed.
"And that the issues that may be concerning the certificate of title for a particular land, the matter I then took to the attorney general and we discussed how we can approach doing this. Based on the advice of my legal counsel, who is the Attorney General of Guam, we have acted on what is necessary for us to do and we have corrected the situation that is to interest and to the Department of Land Management and for the certificate title holder, and we did it in the proper way that the law allows us to address these kinds of issues. But at no time was the certificate of tile improper or incorrect," he added.
And while Klitzkie hasn't received much a response from Borja, the DLM director says it's because the only two parties of interest in the matter are the department who is the issuer and the certificate holder which is the Archbishop Corporation sole.
KUAM News
According to the Director of Land Management,
he went to the attorney general and discussed the issue. The news report also says that the Archbishop is the certificate holder. He is the owner of the RMS property. The Department of Land Management and the Attorney General has resolved the controversial issue.